Bovertis integration
Customers can automatically collect points with every purchase, thanks to the Bovertis integration. No need for a separate app or swipe card.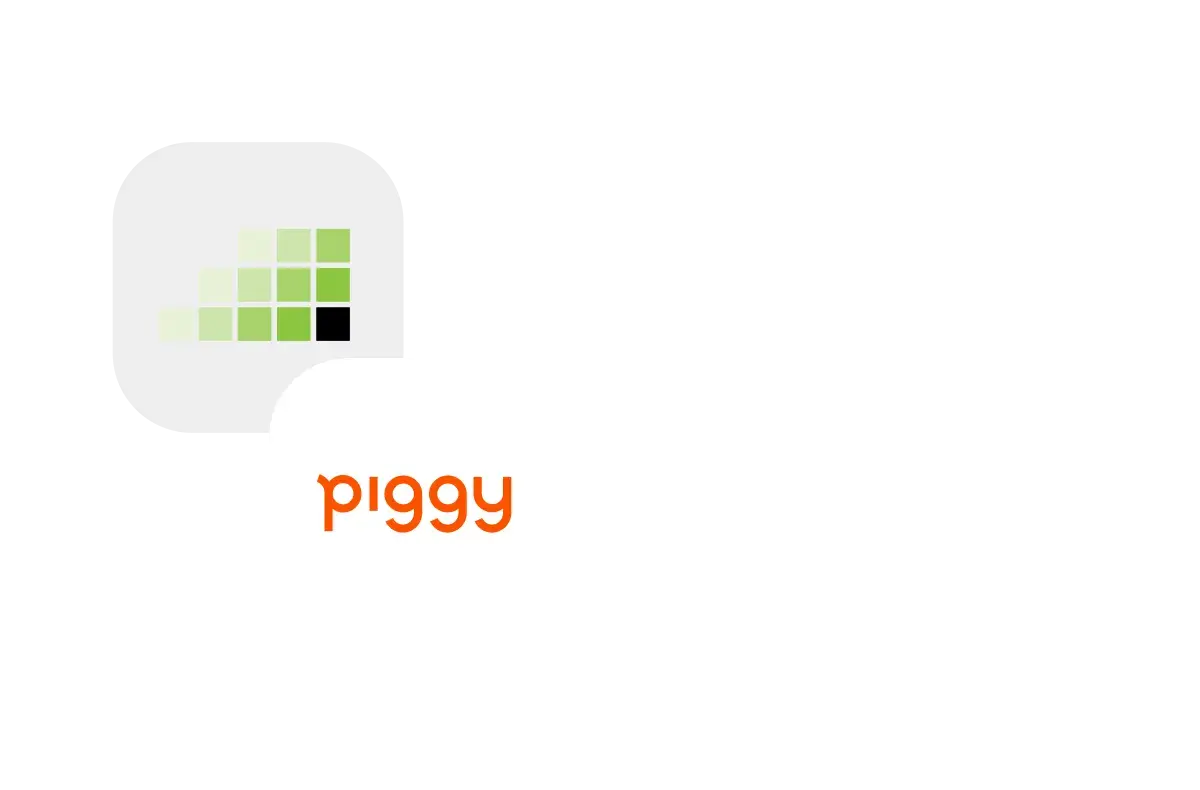 Smarter systems
Save time with full automation.
Build a database
Automatically collect useful customer data.
All tools
Linked directly to all Piggy modules.
Easy to integrate
Together with our development team, you can easily link your Bovertis cash registers to Piggy's loyalty software.
Simple API key
Arranged quickly
Piggy tech support
Start your own loyalty program in just 5 minutes